Creature Commforts™ Weighted Friends
Our authentic Creature Commforts™ Weighted blankets, lap pads and stuffed animals are crafted with ultra soft fabrics and lots of love. Discover the calming benefits of the best and most affordable weighted therapy products available.
Shop Now
Sensory Cave Essentials
A Sensory Cave is a multi-sensory environment that can be very calming for people with autism and sensory processing disorder. We have everything you need to create these affordable, soothing sensory rooms.
Shop Now
Imagine a store where you belong. . .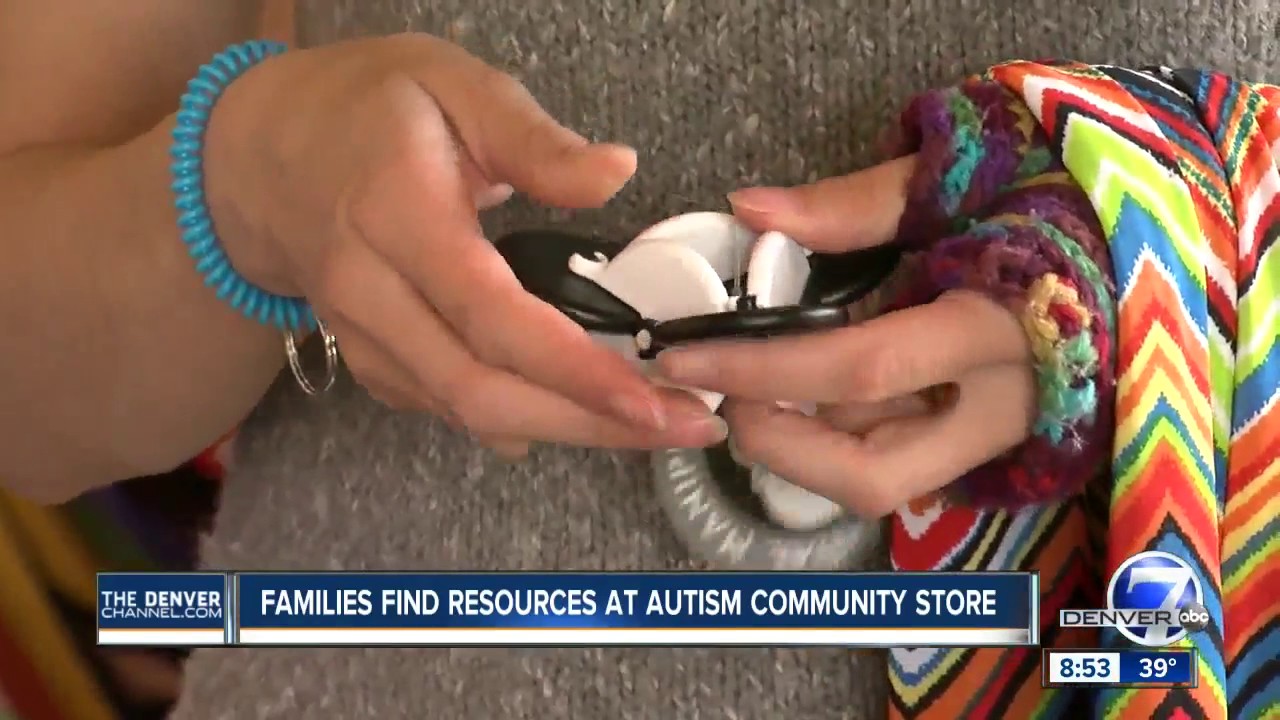 What people say
I am a professional Autism Consultant, and am Autistic myself, and this store has a great variety of skill builders, learning toys, sensory and motor development tools, etc. I highly recommend this store to parents, educators, others affected by or involved with Autism.

Brian Radford
These guys really CARE about what they are doing! They are responsive, kind, and so very considerate of the individual's specific needs…Really, I cannot express how much I love these people. This is more than just a store. They really embrace our community.

Cindy Facteau
Community Center
We offer workshops, events, support groups and other fun and informative activities in our community room.
Learn more