Imagine a store where you belong. . .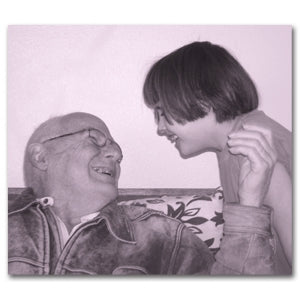 Autism Resource Fair
Now in its 11th year, the annual Autism Resource Fair is a favorite Colorado autism community tradition. Nowhere else do so many families and individuals on the spectrum come together with the sole purpose of gathering resources and connecting with providers.

The Autism Resource Fair addresses the most fundamental challenges of the autism community: Autism is isolating, resources are scarce, and information is hard to find. With a huge range of service providers and advocacy organizations, burgers and lots of activities for the kids, entire families come to learn and laugh and feel very much part of a supportive community.