Imagine a store where you belong. . .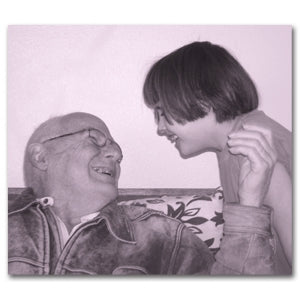 Photos with Santa
The long lines and drama of visiting the man in red is enough to keep many of our families from participating in this holiday ritual. The Autism Community Store has partnered with a very special Santa to visit with our kids. He is a "Servant Santa," a professional Santa who has received training from the Autism Society of Colorado and volunteers time to visit children with special needs and others who may not be able to discover Santa at the mall.

We invite everyone in our community to take advantage of this opportunity to introduce your child to a patient and understanding Santa, with no rush, no lines and no judgement.  We will take the pictures and email them to you, free of charge.
By appointment:  10:00 - 12:00  Call 303-309-3647 to save your spot
Walk in:    1:00 - 3:00   First-come, first-served