Imagine a store where you belong. . .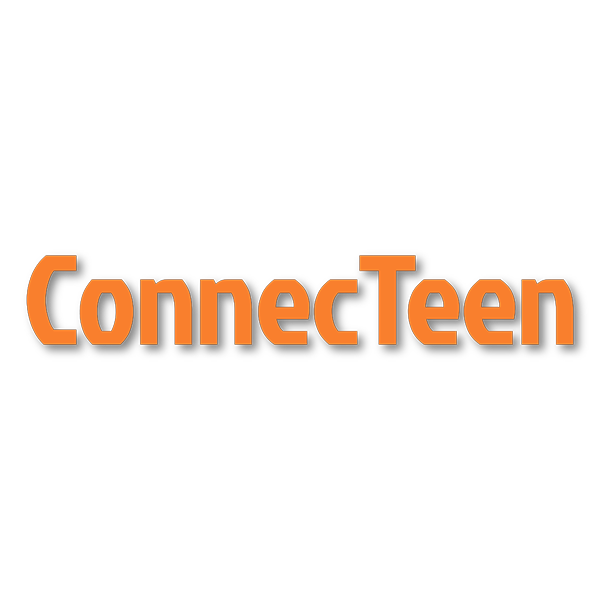 ConnecTeen
Make friends, have fun, connect!
ConnecTeen is a new project of the Autism Community Store promoting opportunities for neurodiverse teens to hang out with their peers in a safe social setting. We hope you can join us for the first meeting of ConnecTeen where we will get to know one another, play some games, eat some snacks, and maybe talk about our awesome but sometimes challenging neurodivergent lives. The group will be facilitated by a young adult on the spectrum who just gets it!

The group is free and open to all teens on the spectrum. We ask that individuals who require individual support to access activities come with a caregiver. Teens who can participate independently may be dropped off and the caregiver will be asked to sign a waiver and information form.

Check us out on Facebook or call the store for more information!